Hello!
My name is Johanna Wright and I'm so glad you're here.
I help highly sensitive folks (like me!) use creative self-healing tools to connect with the deepest parts of themselves that need attention, acceptance, guidance and love.
A session together can help shift a long standing issue, get clarity and create a magical map for healing.
Looking for some 1:1 time?
Let's Connect!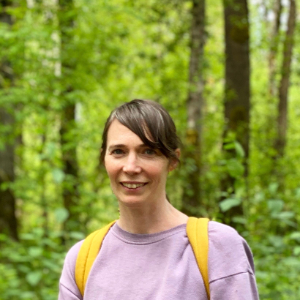 Does this sound like you?
You love oracle cards or quiet time with your journal.
You're sensitive to energy or ready to connect with your intuitive powers.
You've tried all the things and are ready to get to the root cause of a stuck place.
You're ready to release a person/place/thing/issue that's been holding you back.
You're creative, open, and ready to go deep.
You've been healing and transforming and you're ready for the next phase.
Let's Connect!
1:1 Intuitive Guidance Session
Ready to embrace your creative and intuitive powers to get unstuck?
Join me for a 1:1 intuitive guidance session.
work with me