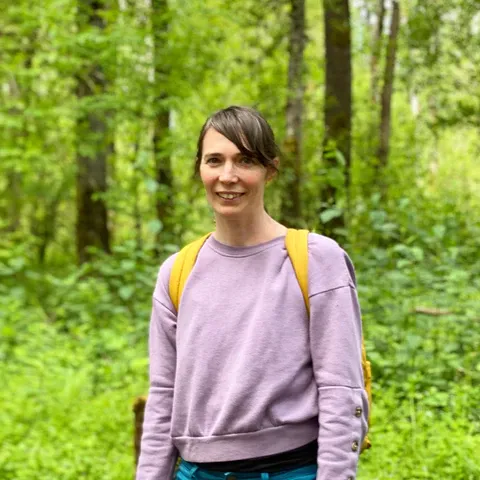 Official Bio
Johanna Wright is a fine artist, author, and illustrator, passionate about the magic of creative energy and its ability to heal, transform, and inspire.
Wright has authored and illustrated over ten books and products, including The Magic of Mindset, A Journal to Get Unstuck, and Creative Consciousness Healing; A 44-Card Oracle Deck and Guidebook for Self-Healing and Self-Care.
Her work has been published by Scholastic, Penguin, Roaring Brook Press, Simon and Schuster, and Boyds Mills Press. Wright has sold thousands of original artwork pieces worldwide and has collaborated on painting projects that have appeared in print in Vogue, Vanity Fair, Elle, and O Magazine.

Over the last ten years, Wright has taught workshops, providing prompts and exercises to guide participants in connecting with their authentic selves through their creative process. She has presented in countless classrooms across the country, and worked directly with clients as a creative and intuitive guide.